ΟΚIOC wall-mounted convector - heating / dry cooling
---
ΟΚIOC wall-mounted convector - heating / dry cooling

Developed for low temperature heating systems, high efficiency guaranteed also at very low temperature gradients, e.g. 35/30 °C. Ideal everywhere, where the heat source is a heat pump, a solar system, a condensation boiler or as a supplementary source of heat for floor heating, particularly during a transitional period or when an instant temperature increase in the room is required.
At the same time suitable for rooms" dry-cooling during the summer months. All of this with the benefits of the Optimized Convection system – low noise and low fan intake while maintaining maximally attainable performances.
Univeral use – heating and dry-cooling!

•used for heating or dry-cooling
•high efficiency even at low temperatures of the heating system
•patented design solutions
•high-perfomance, low energy and quiet fans
•the same regulation as the one for floor convectors PKOC and free standing convector with forced convection OLOC
•two pipe system
•right bottom connection
•controls possible through BMS
•the convector is intended for dry environmentο
OPTIMISED CONVECTION energy saving motors+very quiet operation

Specification
| | |
| --- | --- |
| width (mm) | 110 |
| height (mm) | 450 |
| length (mm) | 750, 1000, 1250, 1500, 1750, 2000 |
| outputs (W) | see technical specification pdf |
| max.working temperature | 110 °C |
| connecting thread | inner G 1/2" |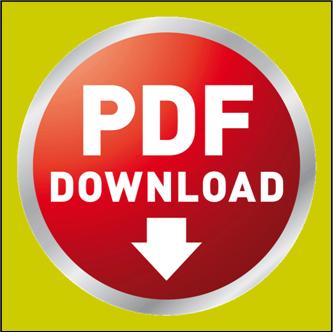 OKIOC technical specifications